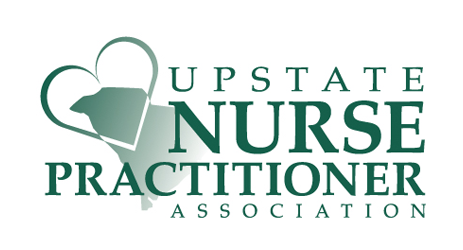 The Upstate Nurse Practitioner Association is a professional organization for nurse practitioners in Greenville, South Carolina, and surrounding communities.

Welcome
The Association meets twice monthly in an effort to keep on top of new developments and to share ideas and news of importance to our demanding profession. We offer continuing education credits, networking opportunities, and support of others who share our interest in providing quality health care to our patients.
With the occasional exception, meetings are generally held on the second Tuesday and fourth Thursday of each month. Please sign in to see where and when the next meeting is to be held, and for information concerning our featured guest speaker.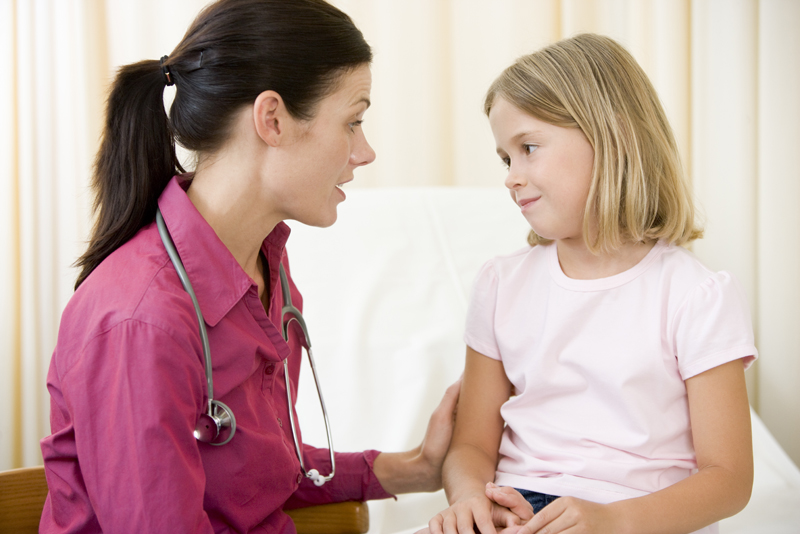 Please contact us for more information about our association, or if your organization is interested in making a presentation at an upcoming meeting of the Upstate Nurse Practitioner Association. To advertise a job opening on our website, please click here.
Our Mission:
The Upstate Nurse Practitioner Association will promote the professional goals of excellence in practice, education, and political advocacy for nurse practitioners, the healthcare community and consumers.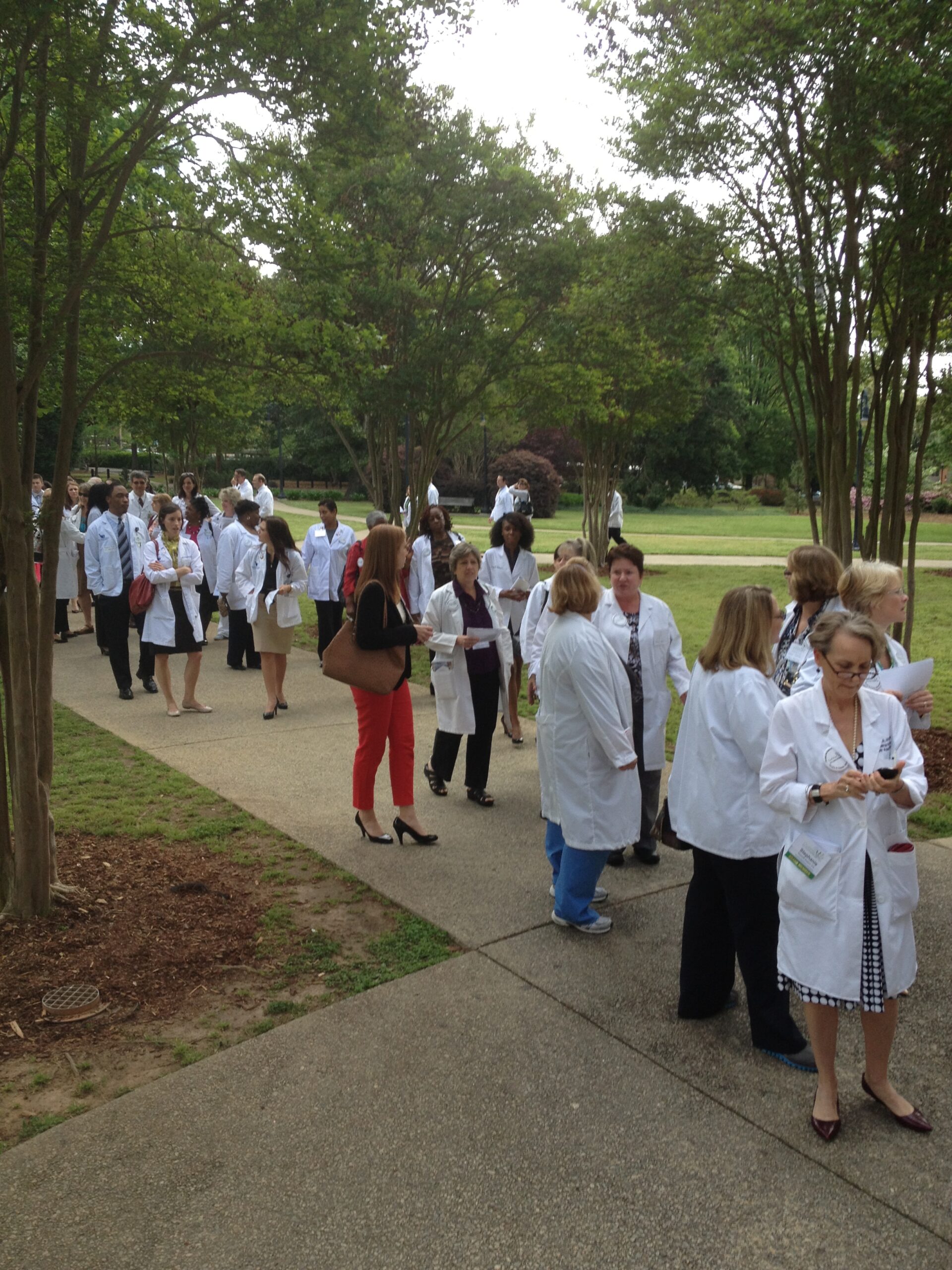 UNPA will attempt to match students with nurse pracitioners who have expressed interest in serving as preceptors.